willowdot21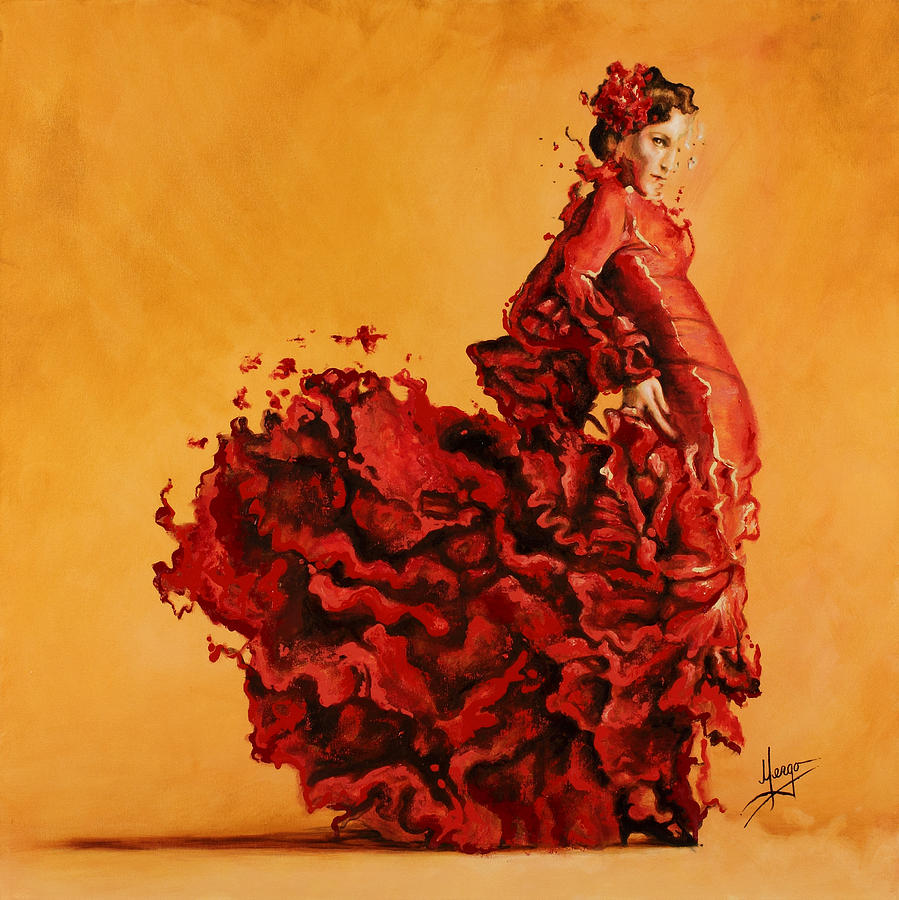 On Fire
She is alive and primed, on fire
Taught her  body   as if on a high wire
She  flies and  swirls like  a cape  through  the air
Tossing  her  head  like  a bull, wisps slip  from her hair.
Her feet clip  and tap  making  sparks  and  flame
She  is  smoking  hot  and on  top of her game.
No longer  in the  first  flush of  youth
Yet  her  beauty  is  there  and her  knowledge is  proof!
No  Katniss  she  older  and  wiser  she
Yet  in  tune  with  Miss  Everdeen  she strives  to be free.
Her  spirit  yearns  to escape she is on fire
She  draws us all in  to teach  and inspire .
All Aflame
So Katniss  as much  as I  admire and  love  you
Sadly  the  fight  you have fought  is  nothing  new
It  has  forever  been  the  work of  the  oppressed
To  stand up  and  fight …
View original post 7 more words