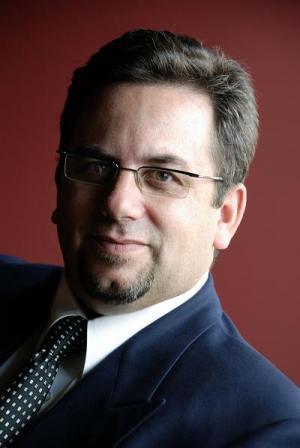 The assistive technology provided is amazing in its ability to erase the boundaries of disability.
That was what (the late) Christopher Reeve said about the OnScreen keyboard in Microsoft Windows. He and Muhammad Ali are among millions who have benefited from products developed by Randy Marsden of Edmonton.
For more than two decades, Marsden has concentrated on creating specialized computer technologies for people with physical disabilities: quadriplegia, cerebral palsy, multiple sclerosis, ALS and muscular dystrophy. His career took direction with a third-year electrical engineering university project when he and another student developed a communications device for his friend, Si Peterson, a quadriplegic since a gymnastics accident in high school. Upon graduation, with funding from the National Research Council's IRAP program and the Alberta Heritage Foundation for Medical Research, they started Madentec Limited.
See on edmontoniansvisionaries.wordpress.com