See on Scoop.it – FREE HUgZ – sharing of inspiration and miracles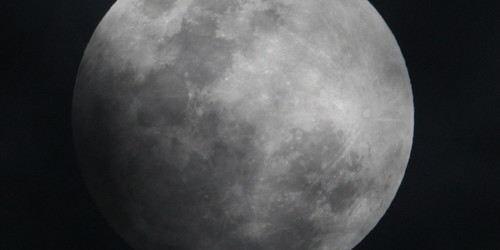 October's full moon has a bonus in store for skywatchers this year.
MARY HELEN FERRIS's insight:
Weather permitting, viewers in the eastern part of the North American continent should have a decent chance of seeing the end of the eclipse. But the best show will be visible in Europe, Africa, and the Middle East. For skywatchers in these parts of the world, the celestial phenomenon will be observable during the overnight hours when the full moon should appear brighter in the night sky. As PlanetSave noted, the penumbral lunar eclipse is expected to take place between 9:51 p.m and 1:50 a.m. GMT.
See on www.huffingtonpost.com